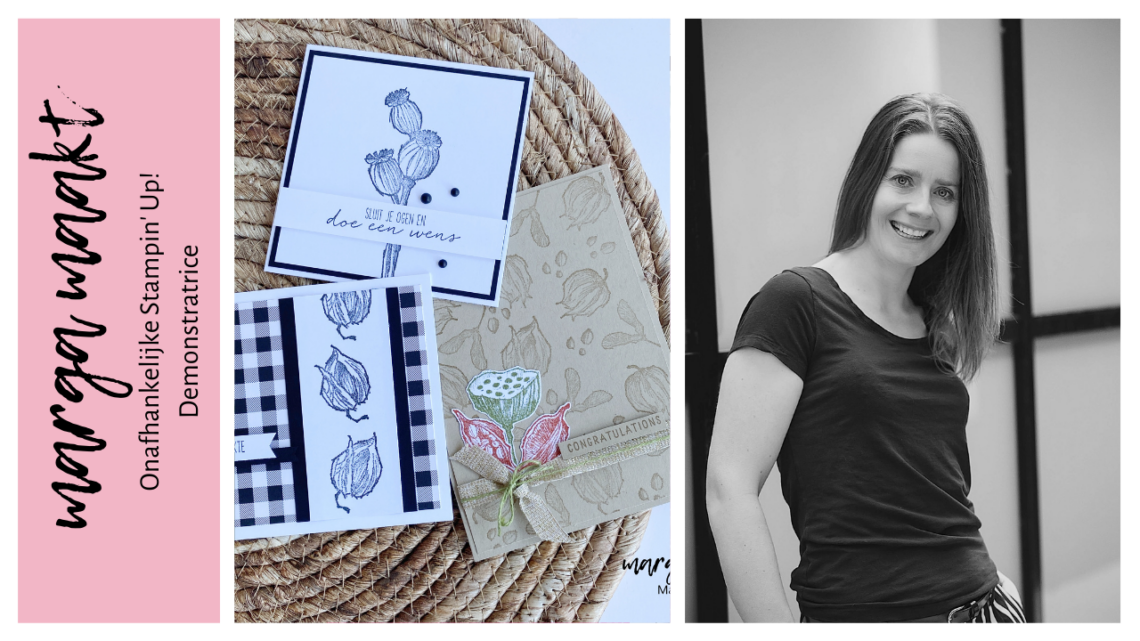 Stampin' Spotlight – Enjoy the moment
Maandelijks ga ik een stempelset in 'the spotlight' zetten en deze maand is dat de stempelset Enjoy the Moment. Ik geef je wat extra inspiratie en laat je zien hoe je deze stempelset op een veelzijdige manier kunt gebruiken.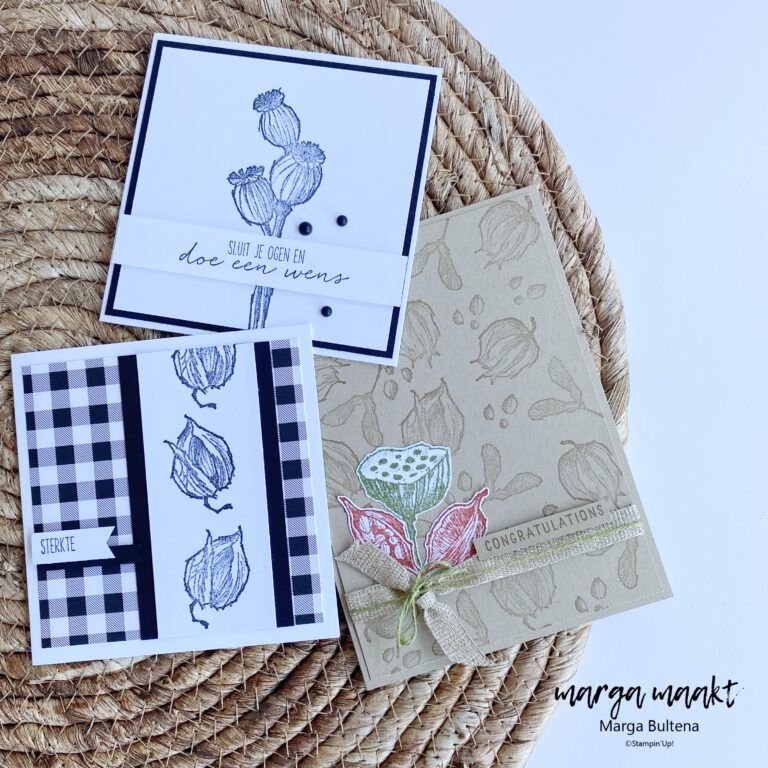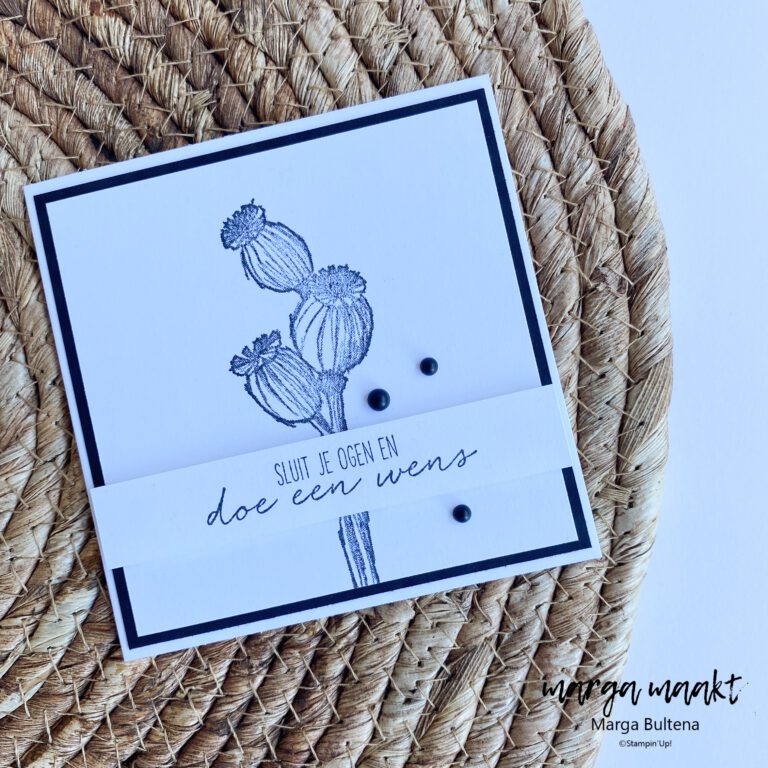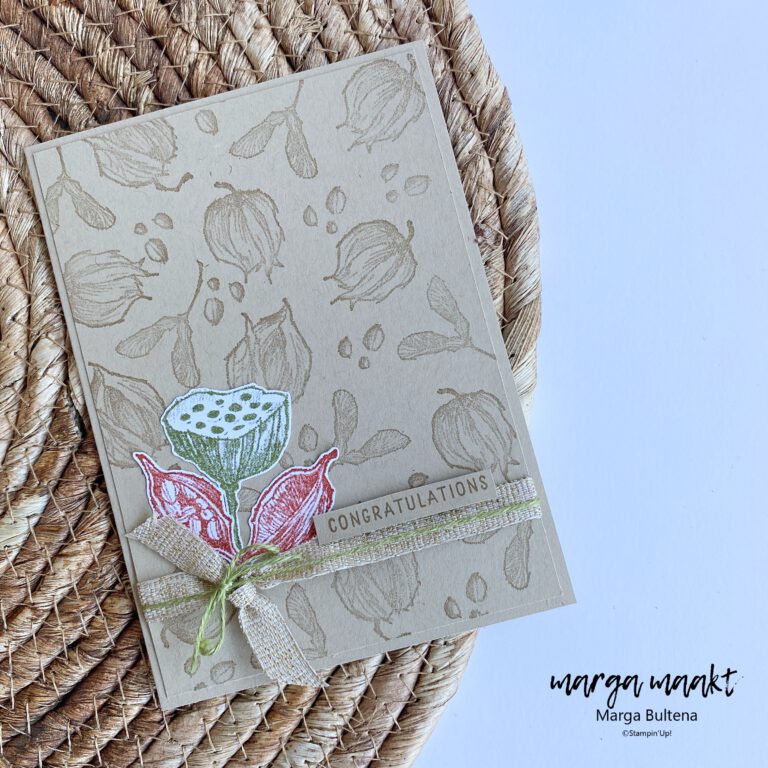 Heb je deze gave stempelset nog niet in huis maar wil je hier ook mooie creaties mee maken?
Ik heb gebruik gemaakt van de volgende producten:
Enjoy the Moment stempelset
Bestelnummer: 154452
Prijs: €28,-
Bestellen kan via info@margamaakt.nl Je bestelling gaat dan met de aankomende verzamelbestelling mee.
Liever direct online je bestelling plaatsen? Ga dan naar:
www.webshop.margamaakt.nl