Scrapbooking Global Bloghop
Iedere maand organiseert de Facebook groep Scrapbooking Global – Stampin Up een bloghop. Iedereen kan hier aan mee doen. Zo besloot ik om ook deze maand weer mee te doen. Het thema van deze maand is Travel. Guest designer Lotte Noordzij-Walther koos dit thema.

*Select at the right your language, this blog is written in Dutch.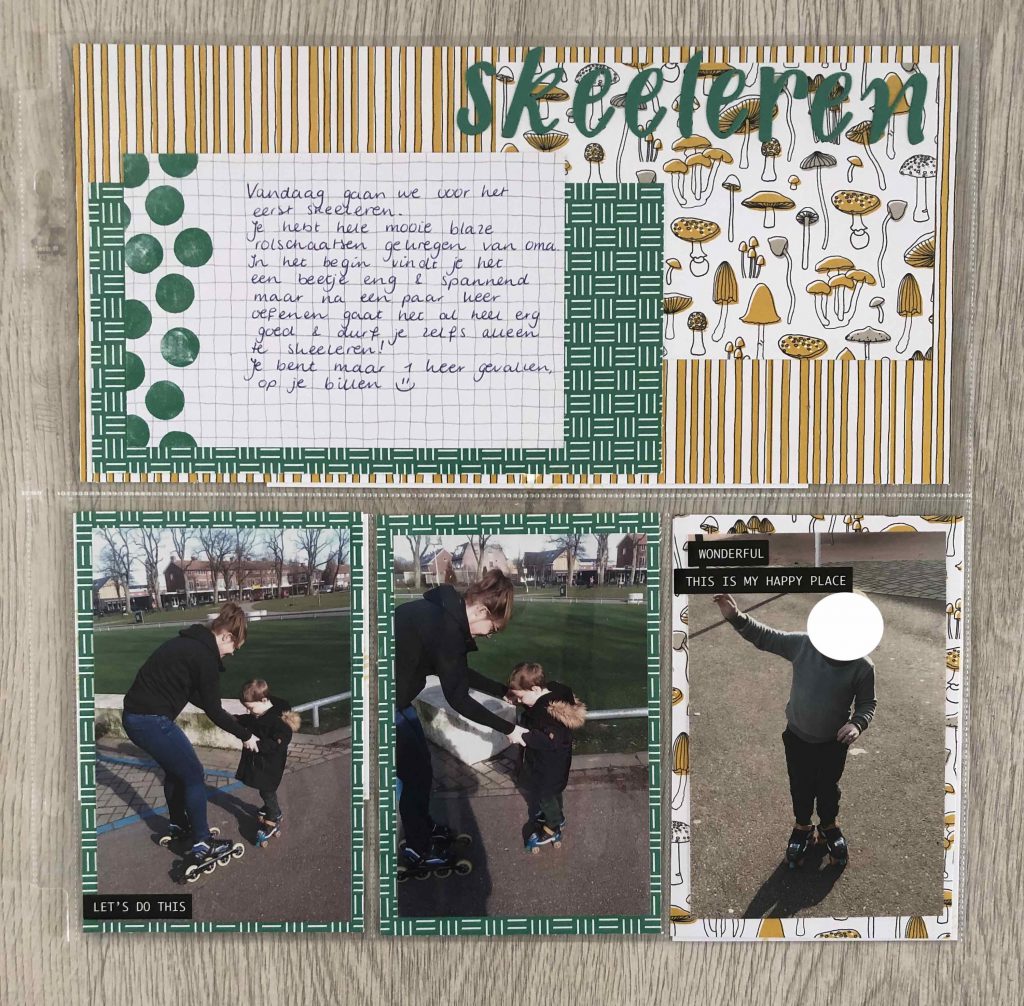 Dit jaar gaan we niet op vakantie, hierdoor kan ik niet echt een travel lay-out maken. Maar ik moest nog een lay-out maken waarbij Oliver voor het eerst op skeelers stond, dus koos ik voor deze.
Het papier wat ik gebruikt heb is al een tijdje retired, maar ik vind het zo'n fijn papier voor in een kinder fotoalbum. Met de nieuwe alfabet stansen maakte ik de titel.
Ook vond ik nog een 10×15 cm kaartje uit een Memories & More set die er qua kleuren goed bij paste.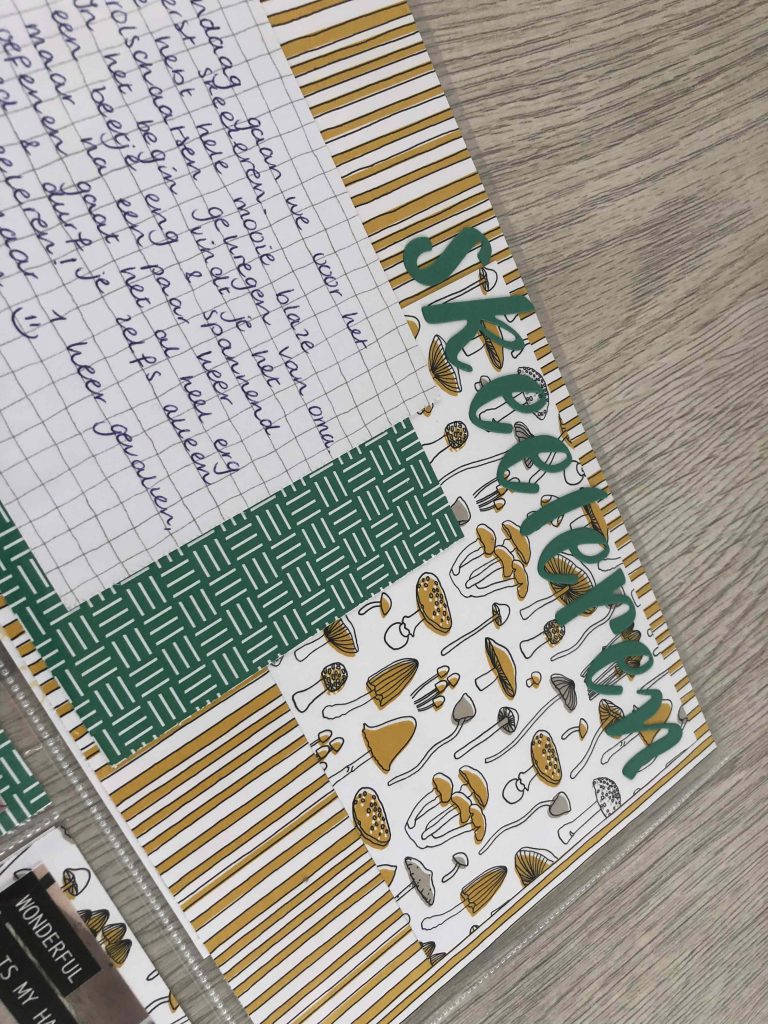 Lijkt het jou ook leuk om eens te knutselen met papier en foto's? Kijk dan snel in de agenda en geef je op voor een workshop! Klik op onderstaande button om verder te hoppen of kies je favoriet uit de lijst!